Tiny Market Square - 28mm medieval citizens
Hooray! One more our project has been successfully completed.
https://www.indiegogo.com/projects/tiny-market-square-28mm-medieval-citizens#/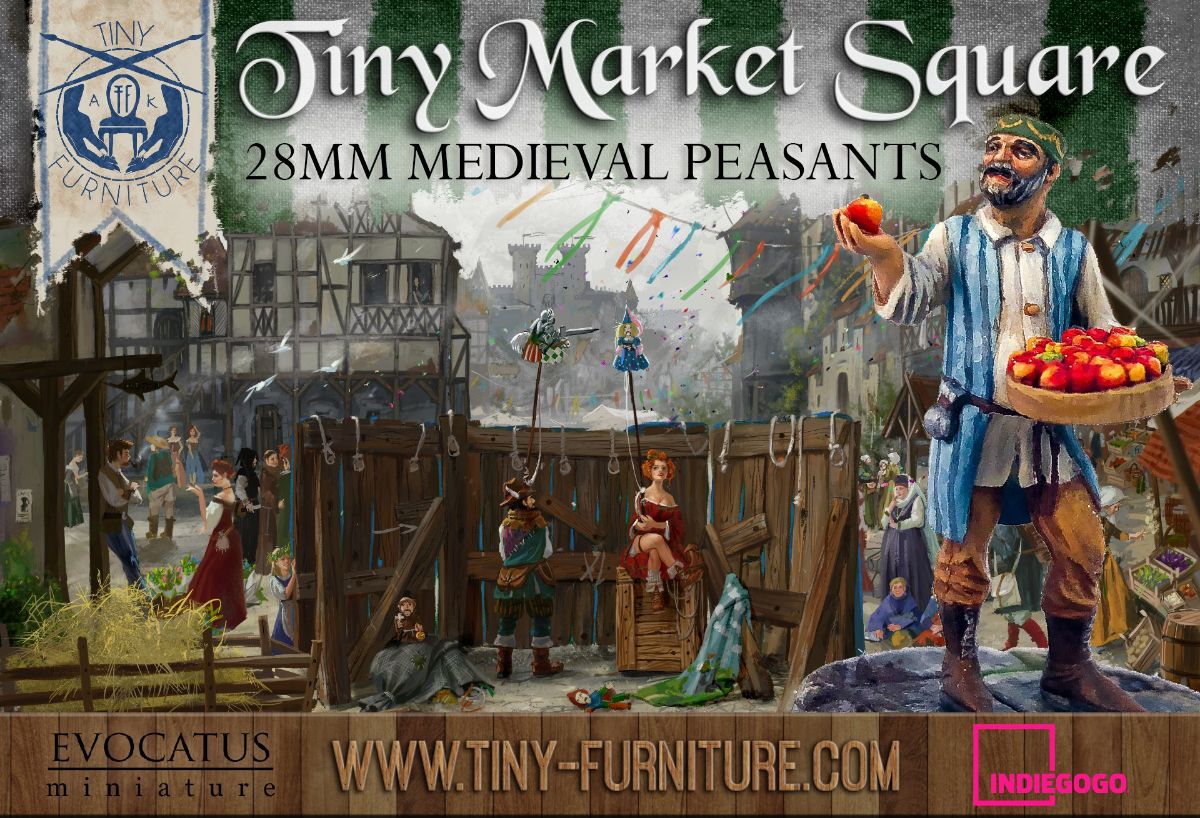 The new zombie bear 3d model
The new zombie bear 3d model, that we made for the guys from TOR - Tales of Resurrection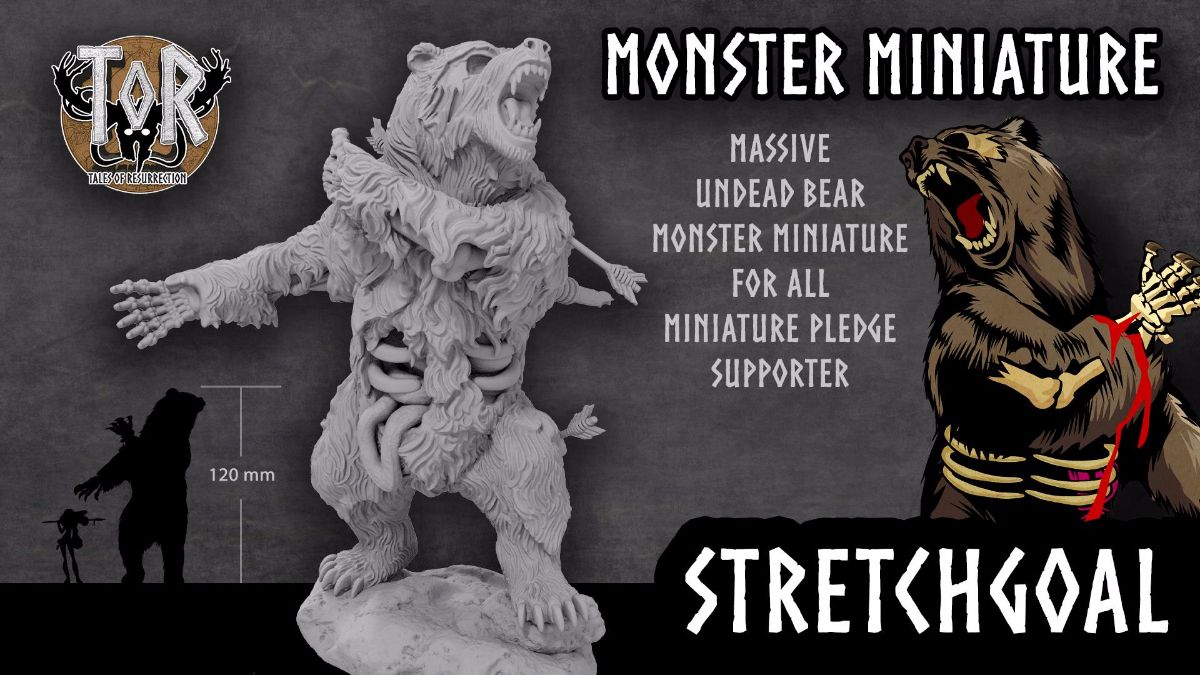 Hello! Started work on a new project =) I hope you enjoy it
Dear buyers, we accept payments for your purchases through PayPal. This means that all your orders are subject to additional protection and guarantees.
The cost of delivery to any country in the world:
$7 - usual delivery
$25 - express
Today we open our online store!
Please, if you notice any malfunctions or typos